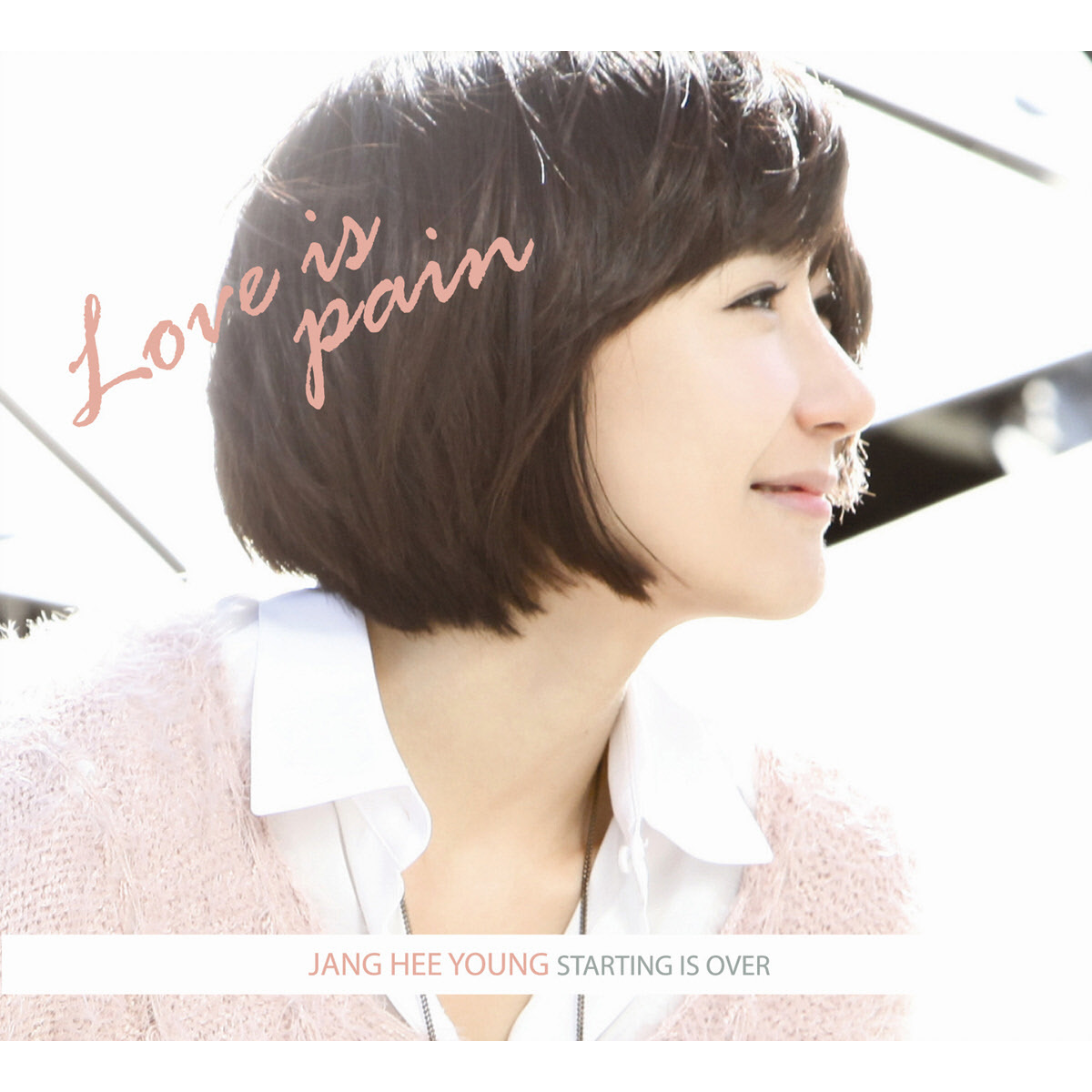 Jang Hee Young
Gil Me
Why now, why are you leaving me
Why are you leaving, why are you leaving me
Why now, why are you leaving me, why?
I got ya - With the illusion of thinking that you were mine
I lived as I clung onto a fake love
You were the first to take everything of me
But a mere person like me couldn't have you from the start
I know - your smile and even your warm eyes
Ain't no - I don't expect those things - tell me what to do
I just need your heart alone - I breathe because of you
I even long for your cold words so much
* Love is pain - I'm cut with the pain you left me
What am I to do if you just leave me? Hold me please
What am I supposed to do with the scars on my heart
Cut by your cold break-up that spread all over?
You know that I can't live without you
** Why, why, why, is my heart
Every day, every day, every day, rainy
Lonely lonely lonely love me
Hold me hold me hold me baby
So sick - look at me, who is hurting
At least try to shed some fake tears
Why are you breaking up as if it's nothing
How meaningless am I to you?
It'll probably be better if I put this baggage down
But I can't let go of your hand and I remain in confusion
Eventually, no more drama - you are not next to me
I just step on your shadows - I can't even touch you
* Repeat
It's your name name nae
I want to forget you
Not being able to see you ever again seems like a lie
It's your name name nae (I try to erase you)
I want to forget you
But this cruel love cannot be erased
* Repeat
** Repeat (x2)
Stay a little bit longer
No one loves you more than me
I can never live without you
Love is pain